We first started seeing the rise of the combat boot, or combat style boots, back in early 2020 (if you missed it, I did an entire video on them) but with the pandemic and lockdowns, the trend wasn't really front of mind until now.
And now…. well it's fair to say, chunky boot fashion is EVERYWHERE! You can find this style everywhere from your local Target through to where the boot first emerged on the runways of Prada and Bottega Veneta.
It's not the easiest look to pull off; I'm still getting the hang of it myself. I've chosen my favourite combat style looks to inspire you and found you styles for every budget… from STEAL to SPLURGE.
If you're lovin' the look and need our help to add this to your unique style, check out our Personal Shopper service.
STYLE INSPO
STYLE INSPO
Rubi Shoes Lace Up Boots $69.99 (more colours)
STYLE INSPO
Windsor Smith Boots $139.99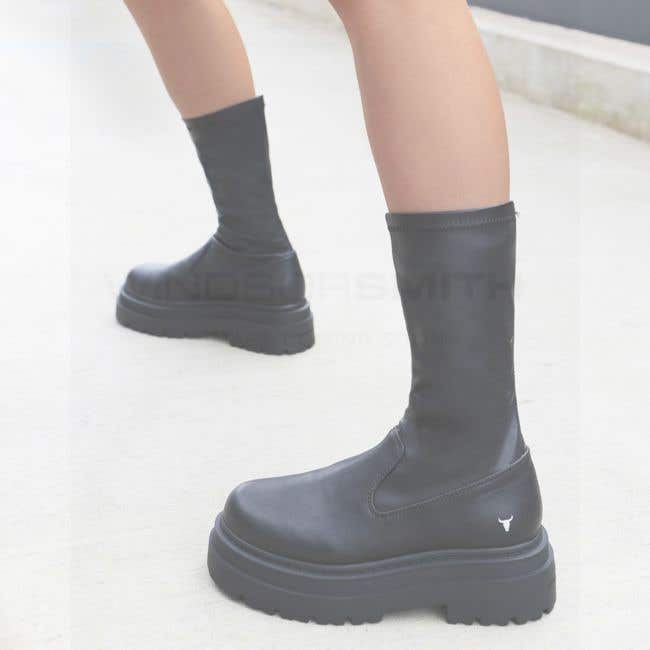 STYLE INSPO STYLE INSPO
STYLE INSPO
STYLE INSPO
STYLE INSPO
Radical Yes $349
STYLE INSPO
STYLE INSPO
STYLE INSPO
STEAL vs SPLURGE challenge – watch the video!
Anne in St.Sana from Myer $120